Welcome To New Life Baptist Church Ministries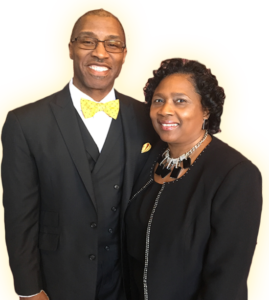 Welcome to the website of New Life Baptist Church Ministries located in the heart of Saginaw, Michigan.  Here at New Life, we truly believe that each person who makes the decision to unite with this ministry will experience "A Fresh Start to a New Beginning."  New Life prides itself on being  a place where you can experience God in the worship service, feel the presence of the Holy Spirit impressed upon your heart   through the teachings of our Life Development and Bible Study Sessions and experience joy as we edify each other and build/transform the community. New Life is a ministry focused on using the Word of God to answer life's challenges. You will find we are a diverse group of believers, young and old, focused on  fulfilling God's assignment for  New Life as we strive to  transform the community, one block, one person at a time.  I invite you to take a tour of our website; look at the great things we are doing and prayerfully consider becoming a member of our family.   As always, your prayers and financial support are appreciated and needed to help us  continue ministering  in our community. 
May God Bless you with Grace and Favor,
Dr. Craig Tatum, Senior Pastor
Theme 2019:
"Operating as a team to make Disciples

 "
Matthew 9:37, Matthew 29:19, Ephesians 4:11
Our Vision / Mission / Outcome:
To build a ministry to meet the needs of the whole person through a process of Intellectual, Spiritual, Physical, and Social Development, that together we might affect change in our Church, Community, and World.
"And Jesus drew in wisdom and stature, and in favor with God and man,"
Luke 2:52 NIV
Stay Connected...
Connect with the New Life Family for updates on Activities going on in the Park, Church, and Future Events.
Whats New at New Life Baptist Church Ministries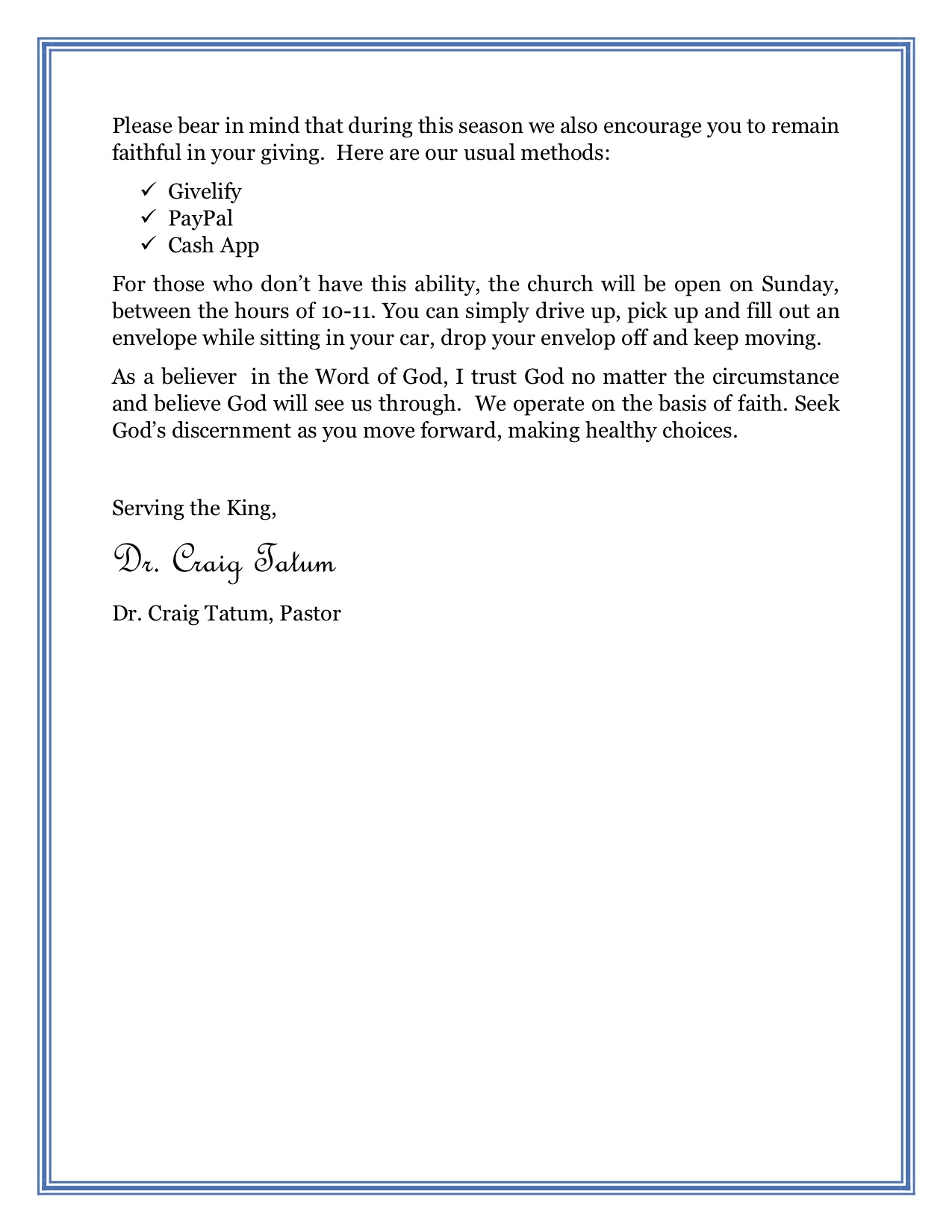 Connect with the New Life Family
Follow us on Instagram: NewLifeBCM